UPSCALE Innovation Hub
HUB FOR STARTUPS AND INDUSTRY COLLABS
Building Innovative Mindsets
Developing Disruptive Solutions
Launching Novel Technologies
ABOUT UPSCALE
To accelerate the launch of innovative technologies through industry collaborations and startups, the University of the Philippines, in partnership with the Department of Science and Technology Philippine Council for Industry, Energy and Emerging Technology Research and Development (DOST-PCIEERD), launched the DOST-UP Sustaining Collaboration in an Advanced Learning Environment ​(UPSCALE) Innovation Hub at the Ground Floor of the National Engineering Center, UP Diliman Campus, Quezon City in January 2018.
WHAT WE DO
UPSCALE houses three programs wherein customer discovery principles are applied to progress the technology cases and startup ventures.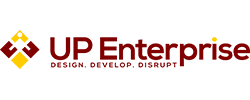 An accelerator program for pre-revenue technology startups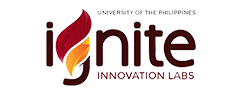 A market-driven product development program for industry collaborations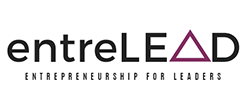 A scaling up program for technology startups with initial investment and traction
PORTFOLIO OF INCUBATEES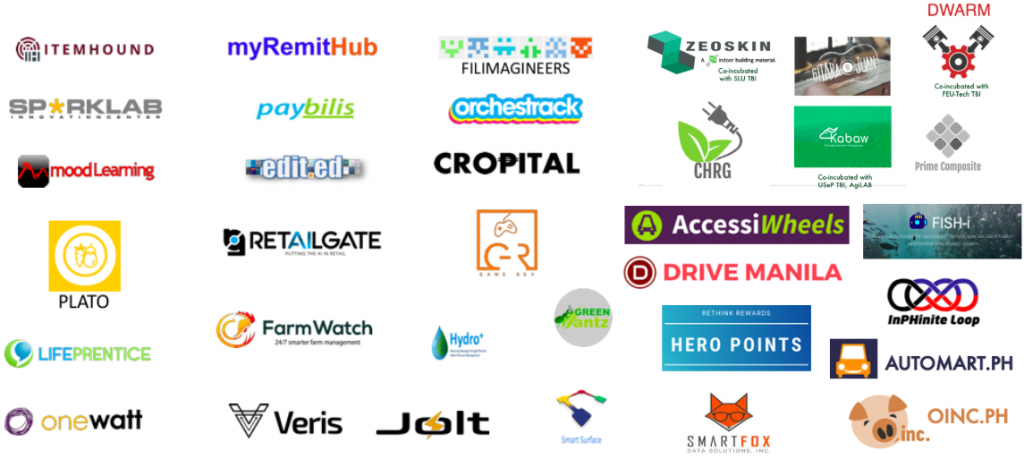 PARTNERS
UPSCALE TEAM
---
Luis Sison, PhD
Project Leader, UPSCALE Innovation Hub
Director, UP System Technology Transfer and Business Development Office
Professor, Electrical and Electronics Engineering Institute, College of Engineering, UP Diliman
Roger Buendia, MSc
Strategic Lead, UPSCALE Innovation Hub
Adjunct Professor, College of Engineering, UP Diliman
Co-founder, Battery and Energy Storage Technologies, Inc.
Jhaze Asuncion, MBA Candidate
Business Development Lead
Marge Santiago
Technical Lead
Jayn Sy, MM, MScE
Program Lead, UP Enterprise
Bernadette Leonor
Program Lead, IGNITE and EntreLead
Crisille Villaluna, RChE
Community Lead
Angie Seiton
Academic Programs Lead
Finance Lead
Rizzi Gorospe
Operations Associate
Mark Sampayan, MEngg
Junior Associate Partner
CONTACT US
Address
Ground Floor, National Engineering Center
Juinio Hall, Osmeña Ave. corner F. Agoncillo St.
UP Diliman, Quezon City

Phone
+632 8981 8500 local 8769

Facebook
@upscaleinnovationhub